Ida's on TV!
Radio
560 WGAN The John McDonald Show
Maine Public Radio's Maine Calling with Keith Shortall
Video Clips
See Ida in Action:
The Moose in Me, The Moose in You Promo Reel
Ida LeClair's 12 Days of Christmas
Ida LeClair's Feeding the Reindeer
Ida LeClair's Not So Secret Santa
Ida LeClair's Worst Christmas Gift Ever!
Video Interviews
In this edition of Between the Lines, Genevieve Morgan, Senior Editor for Islandport Press, author and Your Magazine contributor, is joined by actress and author Susan Poulin.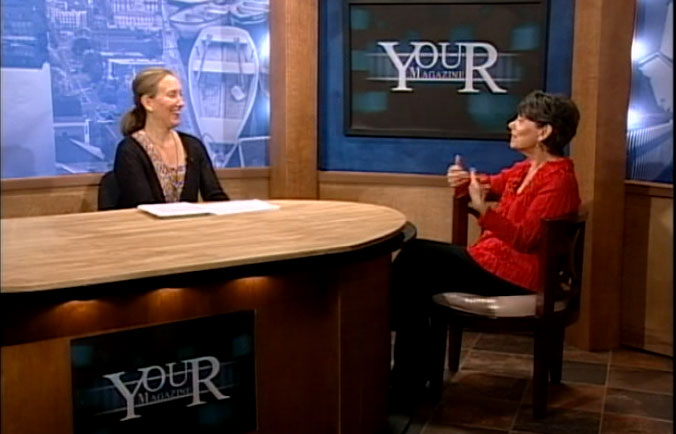 ---
Susan's interview 207 WCSH6 with Kathleen Shannon (click on image below to watch the interview)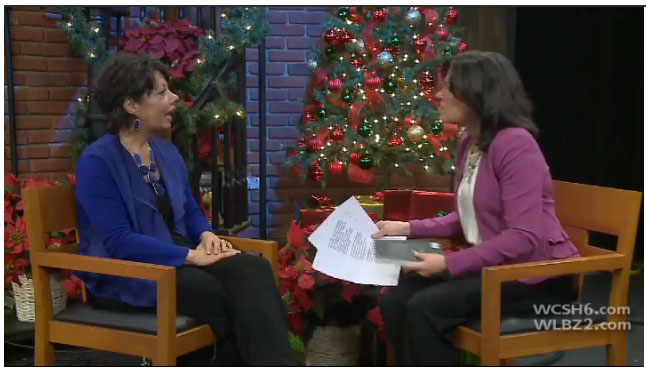 ---
The Gossip Lady with Maine's Ida LeClair